Ręczniki z chusteczki higienicznej z ręcznikiem
Material:
100% cotton
Color:

Orange; baby pink; sky blue; light green;
camel;light purple;brown; grey;
GSM:
40-50GSM
Washing Methods:

Machine washable;
Hand wash;
Wash before using;
Wash separately on first use to minimize lint
Size:
8"*8";10"*10";14"*14"
Technique
Velvet&Sold out
Function:

Bathroom,hotel,spa,beach,home,kitchen, sport,yoga, office and anywhere you need
Advantageous:






Durability,Ultra-soft;
Breathable
Stylish
Quick drying;
Super Absorbent
Made from natural materials;free from harmful chemicals and synthetic materials;made in OEKO-TEX Standard factory; meet high safety and environmental standards.


Certificate
ISO 9001 certified.
HS Code:
6302609000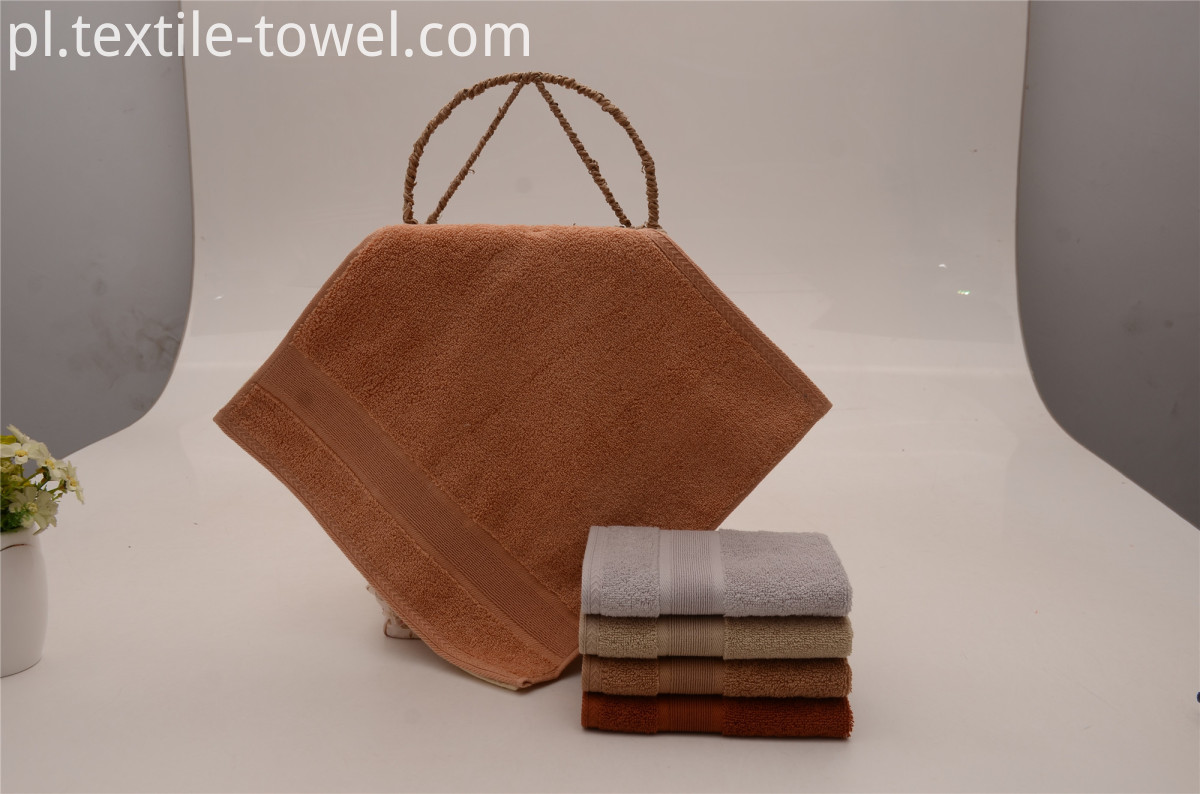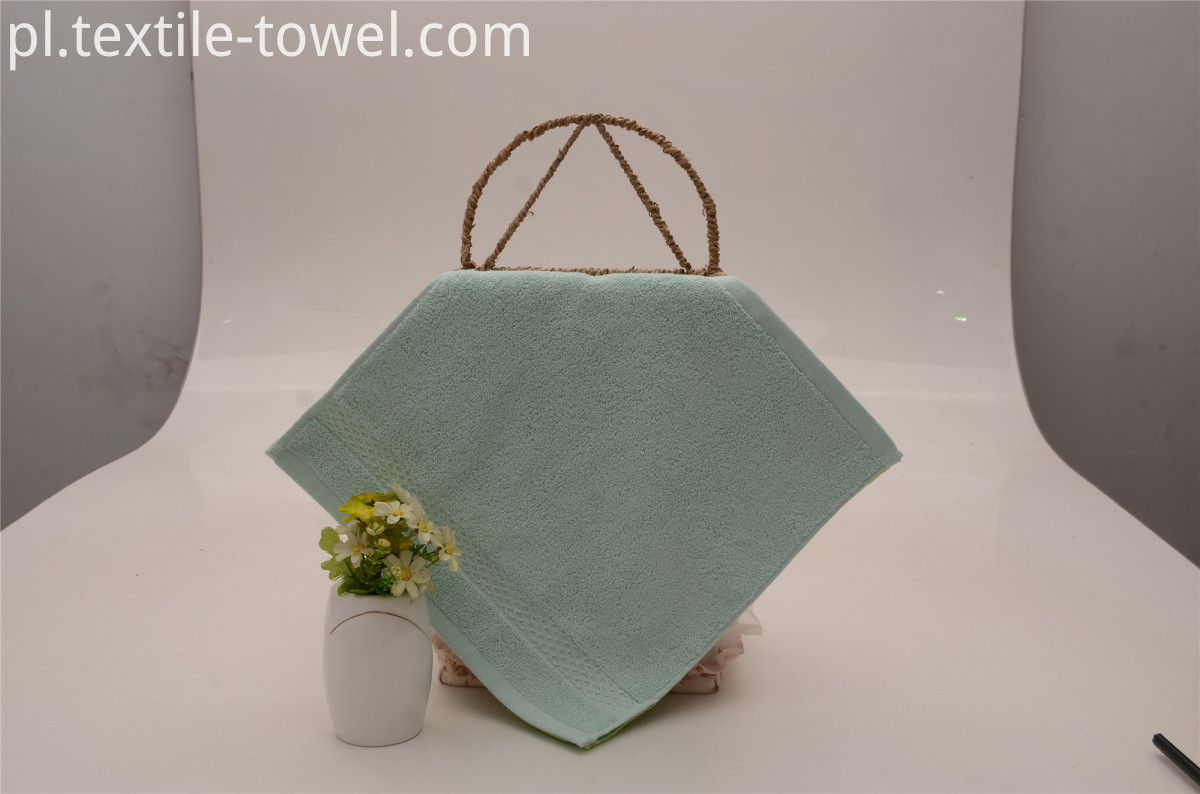 Company Information
1 We are factory with 22 years experience in international trading
Our company has the expertise in manufacturing and exporting various categories of TOWELS.We have united teams providing you the most thoughtful and patient service.
2 Material: we choose the best cotton, bamboo fiber, the natural cellulose fiber, and activated carbon fiber. Healthy and comfortable for skin touch.
3 Advanced equipment all introduced from Germany and Italy, huge production and various kinds of patterns, techniques and colors
4 Excellent product, thoughtful service,huge production capacity and timely date of delivery.
5 The ECO-friendly dye and reactive printing help keep color vibrant and fade-resistant. Our products are with good water absorbency.
6 You can ask for a sample first for the quality reference,and the sample is free for you.
7 All of retail/ wholesale/ OEM/ ODM are available
FAQ:
Q 1. Czy świadczysz usługę OEM lub ODM? Odp .: Tak. Możemy zaoferować usługę OEM. Posiadamy własny zespół projektantów.
P 2. Jak mogę uzyskać próbkę ręcznika?
A (1). Proszę podać szczegółowe informacje na temat ręczników, w tym materiał, jakość, rozmiar, gramaturę lub wagę, wzór itp. , wtedy jesteśmy w stanie zaoferować rozsądną cenę.
(2). Prześlij nam swoją próbkę, a my możemy zaoferować odpowiednią próbkę według twojej.
P 3. Jaki jest twój akceptowalny termin płatności? Odp .: Naszym zwykle terminem płatności jest T / T, L / C, Paypal itp.
P 4. Jaki jest czas oczekiwania na próbkę? Odp .: Bieżąca próbka potrzebuje 1-3 dni, dostosowane do potrzeb próbki 7-15 dni roboczych zgodnie z konkretnymi wymaganiami
P 5. Jakiego wyrażenia często używasz do wysyłania próbek? Odp .: Zazwyczaj wysyłamy próbki przez DHL, TNT, UPS, Fedex lub SF. Zwykle trwa 3-5 dni. Wybierzemy opłacalną i szybką firmę ekspresową.
P 6. Czy mogę śledzić moje zamówienie po jego wysłaniu? Tak, mogą być śledzone, oferują numer śledzenia do sprawdzenia.

Kategorie o produkcie : Ręczniki bawełniane